Air filter sales.
ASK US IF WE CAN MAKE THE FILTER YOU REQUIRE.
NO OBLIGATION.

WE SUPPLY Viledon WinAir 45 pocket filters.
Download pdf files.

WinAir pocket filters.
Specifications WinAir 45.
WinAir 45. Coarse Filters,
offer stable arrestance of coarse dusts and are
particularly well suited as prefilters upstream
of fine filters.
Their high dust holding capacity
at a low pressure drop ensures long useful lifetimes.
WinAir 50. Fine Filters,
provides an optimum
combination of stable arrestance towards fine
dusts, high dust holding capacity, low pressure
drop and required useful lifetime.
WinAir 75. WinAir 98. Fine Filters.
ensure high room air quality by very good arrestance
of fine dusts and micro-organisms, with
a low pressure drop.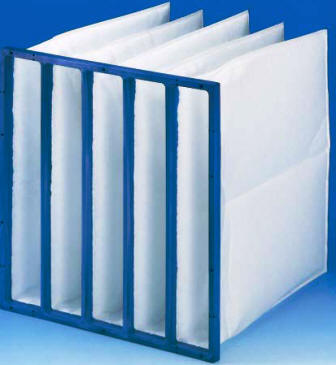 Pleated filters from Airguard.

V-form carbon filters.


Duct capping

Filter frame sets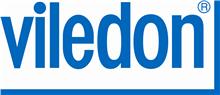 VILEDON FILTER MEDIA.
Viledon filter pads,
cut to size.
Viledon filter material.
Viledon PSB/145 S, Viledon PSB/275 S, Viledon PSB/290 S,
pre filters for general use.
Viledon P15/150 S, Viledon P15/350 S,
pre filters for general use.
Viledon P15/500 S,
pre filters for intake air for spray booths.
Viledon A3/300 S,
fine filtration pre-filter.
Viledon PA/500-10, Viledon PA/560 G-10, Viledon PA-5 micron,
fine filtration.
Viledon filter mats, cut to size.