Deep Bed Filter Suppliers.
Synthetic pocket filters F6, F7, F8 deep bed bag filters.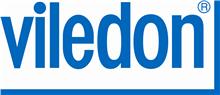 All types of Viledon filters and filter media available.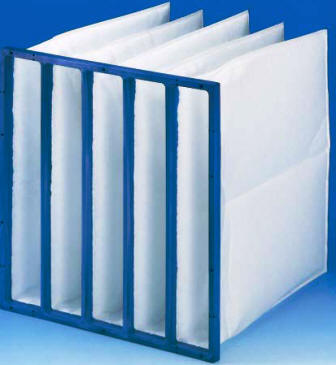 Three Pocket Bag
Four Points (FPB) (4 point type)
P-Cube (PSQ) (Cube type)
P-Cone (PCO) (Cone type)
Tri-cell (TPB)
Small Wedge Type (MIW)
Large Wedge Type (MAW)
Also available in half sizes
Any Bag available can be made, just provide a sample.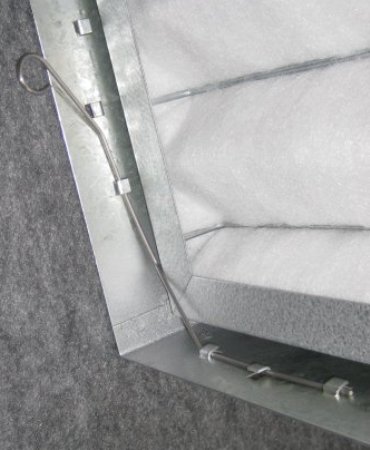 F type filter frame.